I hope you have a wonderful, memorable day, Alex! I have no Photoshop skills, nor, in fact, do I have Photoshop, so I went in search of some pre-made goodies for you in honor of your special day.






I found a little piece about a photo shoot Viggo did in the early 1980s, for a book called Beautiful Men, which included these lovely pictures. You've no doubt seem them before, but I would think they're worthy of a revisit, wouldn't you? :o)

I don't know about you, but I love that hairy chest and belly, and the floppy hairdo.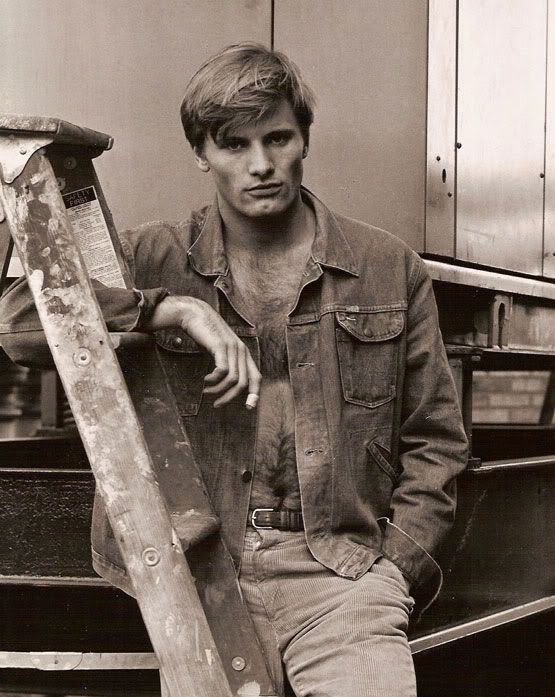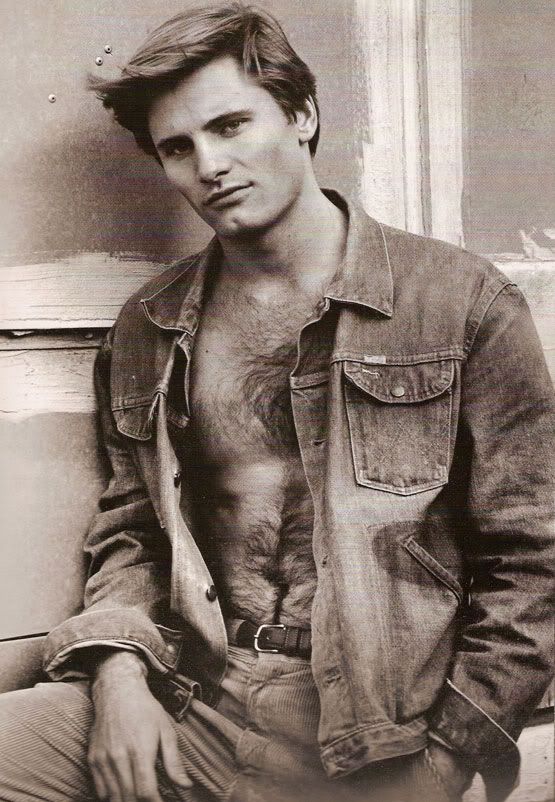 http://www.newyorksocialdiary.com/node/4476

Another nice one I came across.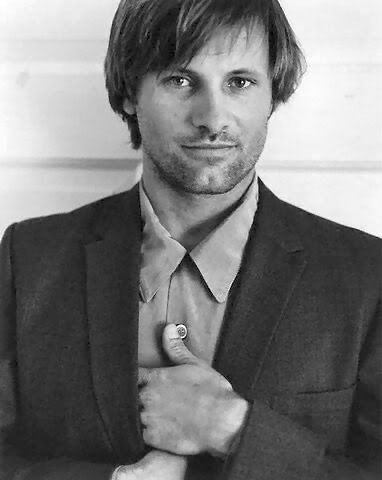 I think this wallpaper is fantastic. (Click to enlarge.)


http://www.wallpaperpimper.com/wallpaper/download-wallpaper-Sean_Bean_as_Boromir-size-1280x1024-id-123883.htm

I really like this pic too. Shame it's so small.



And what birthday would be complete without Ewan in one of his best looks ever, and Sean ever so subtly copping a bit of a feel? And the people in the background totally catching him at it. :D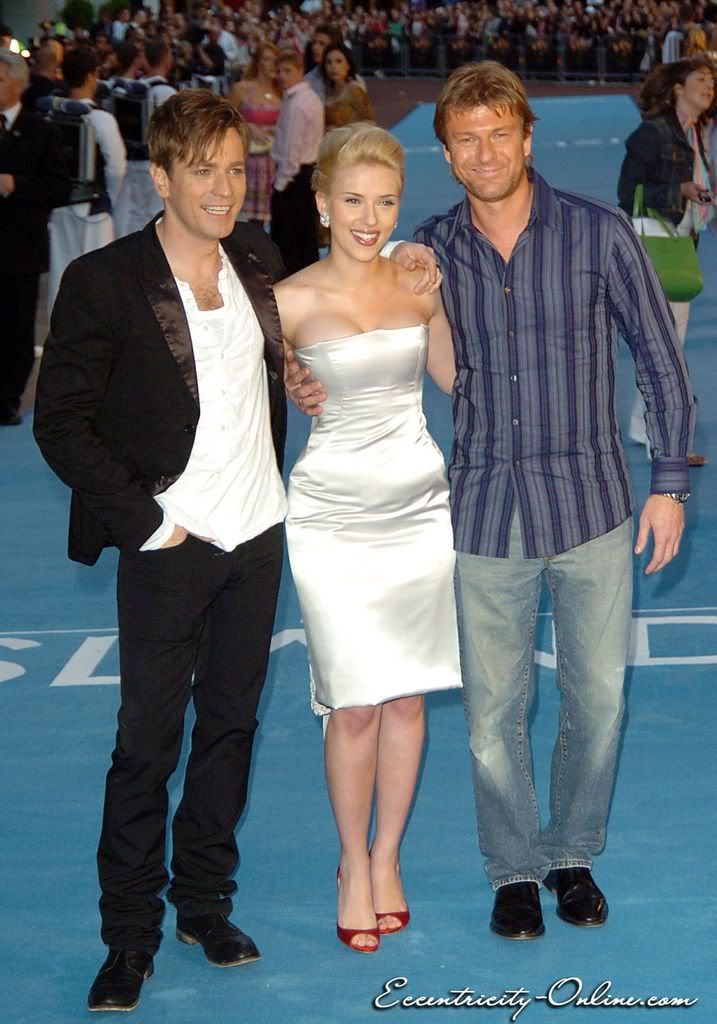 xxxooo