Last night I badly needed a Ewan fix. Didn't have much time, since I got a late start, but first I saw his bits of Little Voice. Could he have even been more adorable??






Thanks go out to whoever I got these screen caps from. I apologize for forgetting who that was.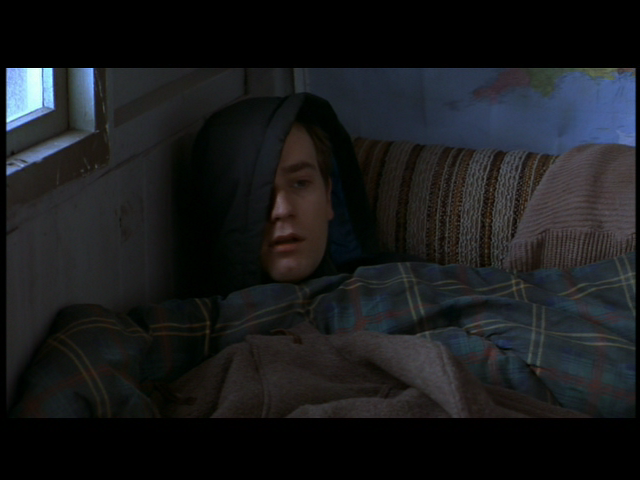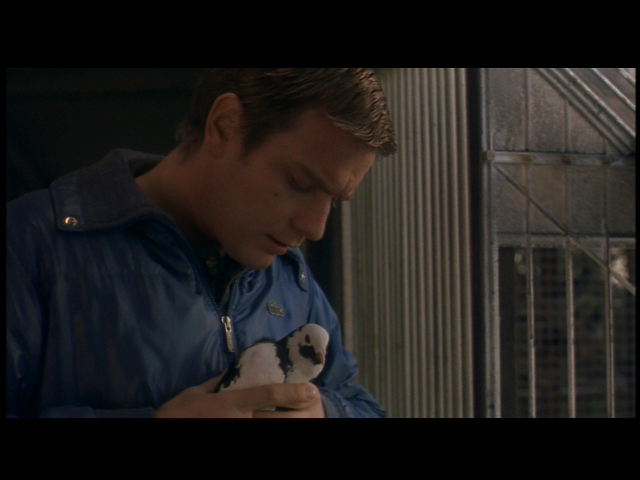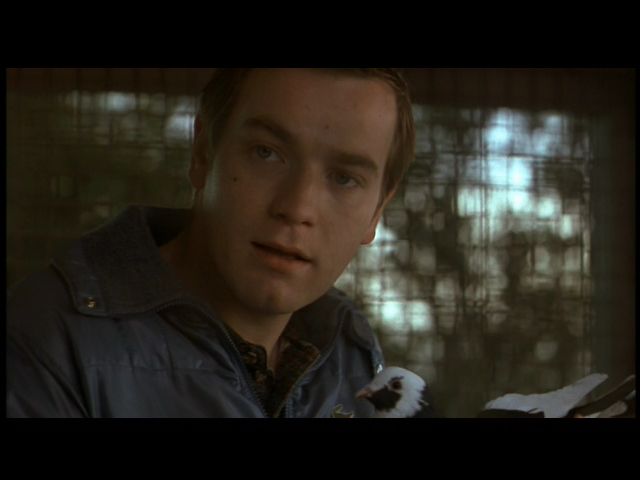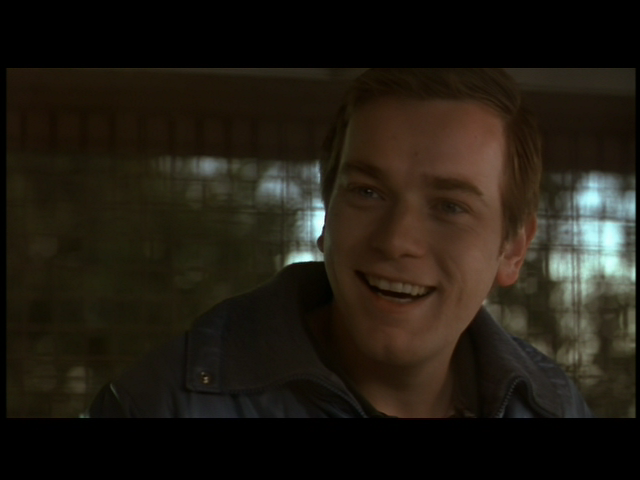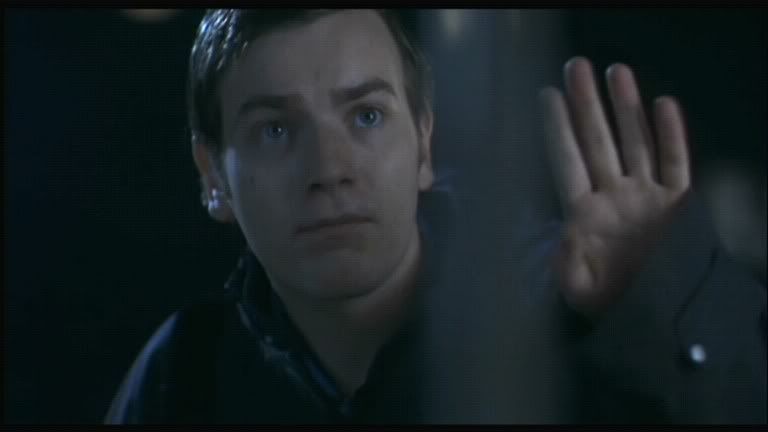 I followed that by some of his bits in Attack of the Clones. More mature; still amazing.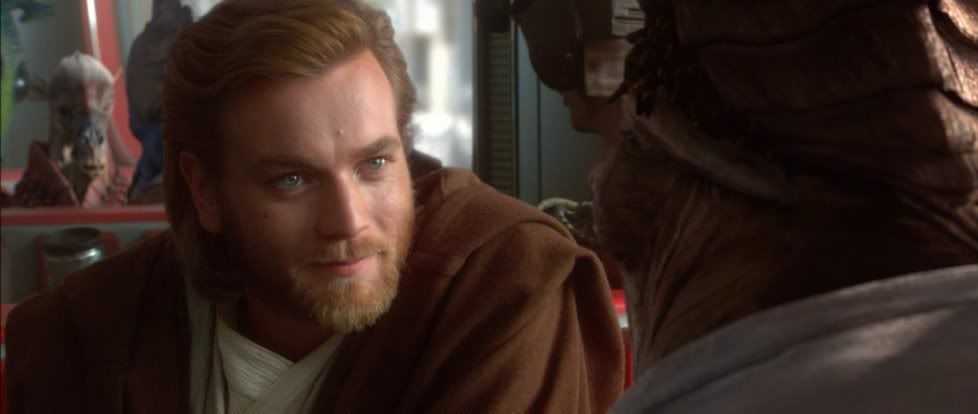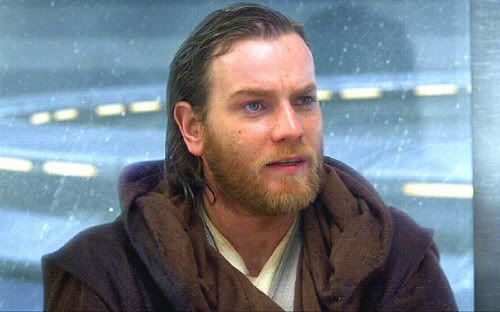 More of that one tonight if I can keep my eyes open.

Oh, and last but far from least, I also got this truly gorgeous, absolutely amazing thing from Pam. If I've seen it before today I've forgotten.

Perfection. Full stop.