Evidently this is the official US poster. Not as horrible as the last one we saw from Iforgetwhere, thank God. It's actually kind of cute. Still not loving that yellow, though.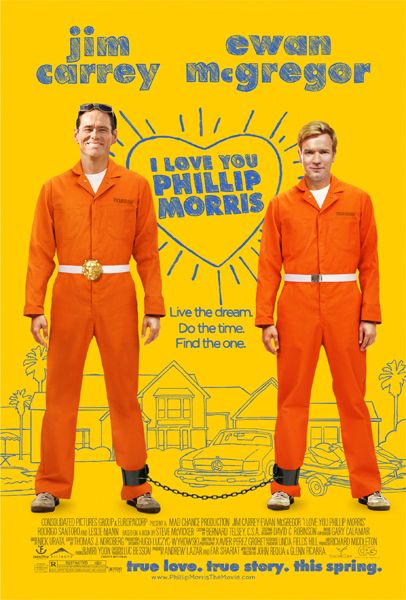 I am so excited to see this film!

ETA: I've changed it to a better-quality picture. At least their faces are clear in this one.